SOLUTIONS
All our product offerings are coupled with value added services. We offer a complete solution, making sure to transfer our know-how and passion. We don't act as a simple distributor but rather as a consultant and advisor in beverage related matters.
Be it for your bar menu development, for original recipes or for training, our team of experts is here to assist you.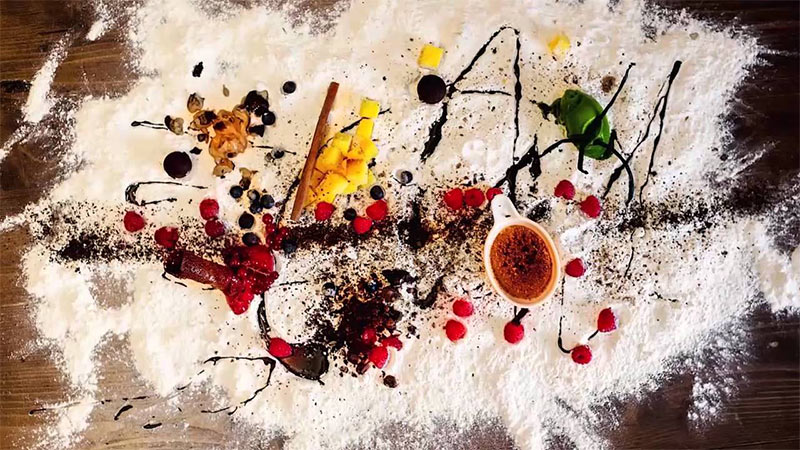 Menu Development
Today, with people's refined taste, creativity in beverage conception has no limits.
No matter what your establishment concept is or whom your targeted clients are, our experts can assist you in building or tuning your beverage menu.
Our tailored recipes and unique customized specialty items will contribute in reinforcing your standards and brand image.