SOLUTIONS
All our product offerings are coupled with value added services. We offer a complete solution, making sure to transfer our know-how and passion. We don't act as a simple distributor but rather as a consultant and advisor in beverage related matters.
Be it for your bar menu development, for original recipes or for training, our team of experts is here to assist you.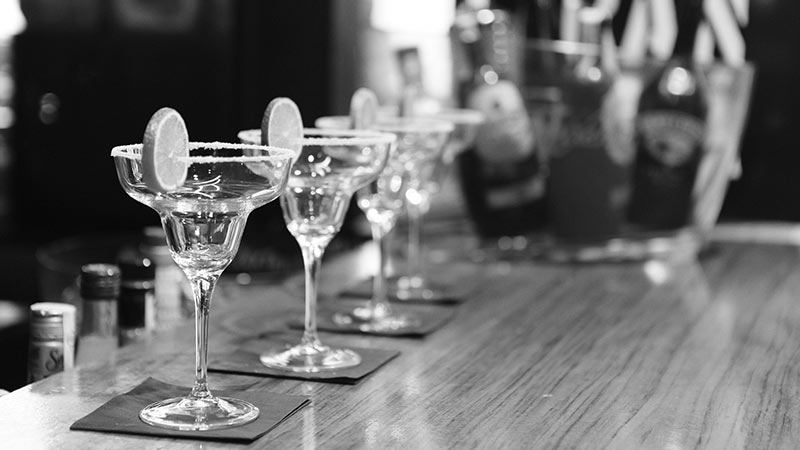 Training
Serving a drink is not just about pouring a beverage in a cup. It's an art by itself that needs refinement and the proper know-how. We train your baristas and bar tenders on how to use each product and how to prepare standard and advanced recipes. We also make sure they acquire the knowledge about each item and flavour to properly combine them with other ingredients and dose them to perfection. With our unique quality items, they will be able to concoct elaborated superior beverages in a few simple steps.

Because we first 'taste' with our eyes, presentation matters a lot. Our training includes best practices in presentation techniques and products' serving methods. With the proper follow-up, we will enable your team with all the tools they need to run a full service behind the bar and present delicious looking and tasty beverages.