SOLUTIONS
All our product offerings are coupled with value added services. We offer a complete solution, making sure to transfer our know-how and passion. We don't act as a simple distributor but rather as a consultant and advisor in beverage related matters.
Be it for your bar menu development, for original recipes or for training, our team of experts is here to assist you.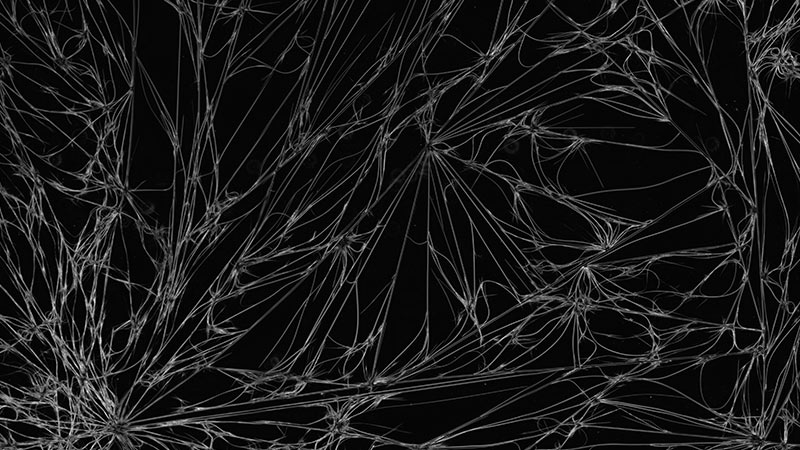 Consultancy
We care for your business and we want you to serve beverages that are in harmony with your establishment's concept, to offer the best experience to your customers. Each establishment has its own character and we understand that a one-size-fits-all formula doesn't apply in our industry. Our consultants will recommend you the products that would best fit with your concept and answer your customer's demands, thus helping you to increase your revenue and customer retention.
Each establishment concept needs its matching beverage menu. Our experts can give you valuable advice on recipes that would perfectly blend with your concept, be it for a complete new menu or an existing one.
Your bar layout and design affects directly your working pace and serving efficiency. Our experience in international standards and best practices can be very valuable when designing or organizing your bar. We give you recommendations on the type of machines you need and where to best place them for an easier, faster, tidier and smoother service.